Services
/
Regenerative Medicine | Lemak Health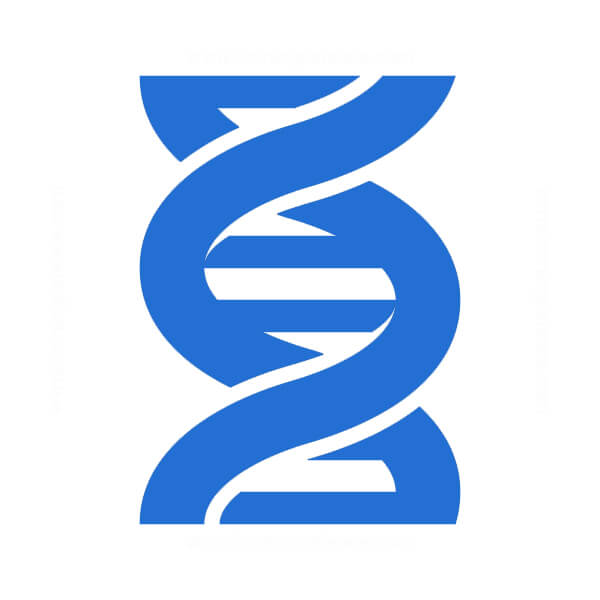 What is the difference between PRP (Platelet Rich Plasma) and BMC (Bone Marrow Concentrate)?
In general, PRP may be more appropriate for mild to moderate osteoarthritis or tendon injuries. BMC may be reserved for more challenging cases such as moderate to severe osteoarthritis or when more potent effects are desired.
PRP Injection Application Sites
Shoulders
Elbows
Wrist and Hand
Hip/Pelvis
Knee
Lower Leg
Ankle and Foot
What can be treated with BMC?
Knee Pain - Osteoarthritis, Meniscus Tears (Medial, Lateral), Chondromalacia Patella, Tendon Injuries (Patellar Tendinitis, Quad Tendon), Ligament sprains or tears (MCL, LCL, ACL)
Hip Pain - Osteoarthritis, Hip Labrum Tears, SI Joint Dysfunction, Piriformis Syndrome, Greater Trochanteric Bursitis, Iliotibial Band (ITB) Syndrome
Shoulder - Osteoarthritis, Rotator Cuff Tendinitis, Tendinopathy, or Partial Tears, Labrum Tear, Bicipital Tendinitis
Elbow Pain - Lateral Epicondylitis (Tennis Elbow), Medial Epicondylitis (Golfers Elbow)
Wrist/Hand Pain - Osteoarthritis, De Quervain's Tenosynovitis
Ankle and Foot Pain - Achilles Tendinitis or Partial Tears, Plantar Fasciitis, Ankle sprains/ligament injury
Spine - Facet Joint Arthropathy, Sacroiliac Joint (SI Joint Pain) Dysfunction
Regenerative Medicine
Menu:
Platelet Rich Plasma (PRP) Treatment: Peak (DePuy Synthes J&J)
(Therumo BCT) Harvest:
These procedures are done under local anesthesia. The blood is drawn the same day of treatment and approximately 45 minutes is required for a full treatment. The patient may experience between 2-5 days of soreness after treatment, and use of anti-inflammatory medications is not advised during the course of treatment. Depending on the specific problem, multiple treatments may be required. concentrates and captures your healing potential from a small sample of your blood to make your very own PRP.
Viscosupplementation: Synvisc, Supartz, Orthovisc
Patients often suffer from pain when standing, walking up from sleep due to joint pain, or stiffness after prolonged sitting. It is ideal for patients looking for relief from arthritis pain, and who want to avoid surgery. Viscosupplementation is used to successfully treat mild to moderate cases of osteoarthritis of the knee, hip, and shoulders. It is a lubricating cushion injected between the rubbing bones