Monday - Friday:
8:00 am - 5:00 pm by appointment
2215 Decatur Highway
Gardendale, AL 35071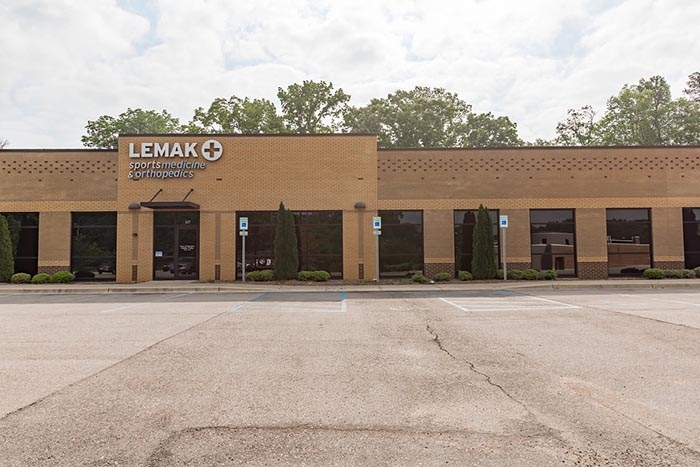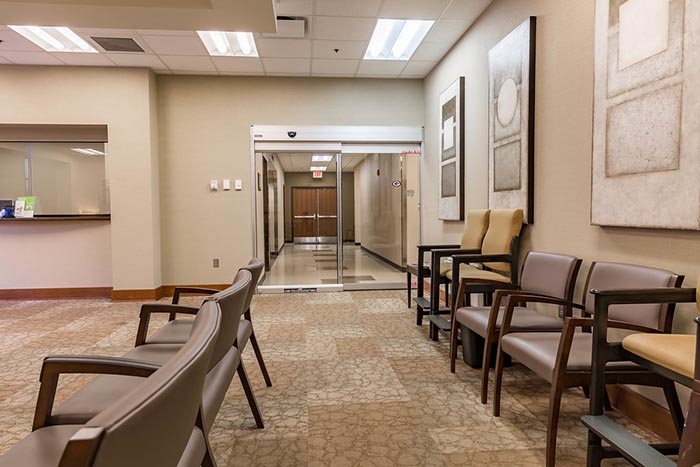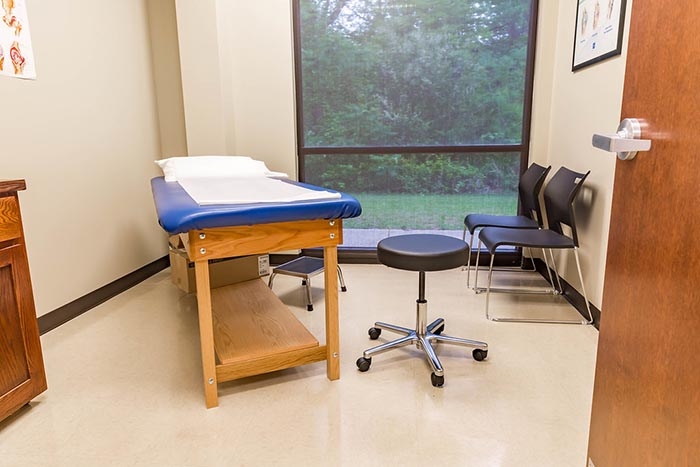 Lemak Health of North Jefferson is located in the heart of Gardendale, Alabama. Just North of Main Street, the Lemak Health - North Jefferson clinic is located at 2215 Decatur Hwy Suite 117, Gardendale, AL 35071, right near I-65 and Mt Olive Blvd and around the corner from the Gardendale Youth fields. 
Lemak Health of North Jefferson provides expert orthopedic services to residents of Gardendale, Mt. Olive, Fultondale, and Cullman. Our North Jefferson clinic offers its patients with a wide variety of medical services that include diagnostic services, sprain and fracture treatments, and treatments for degenerative disease of the joints.
In keeping with Lemak Health's vision and goals to help reduce injuries among young athletes, our primary provider, Rodney Huffstutler, CRNP, along with Dr. Lawarence Lemak and a team of orthopedic specialists, help to support local athletes of all ages through our athletic outreach and sports safety programs. These programs are aimed at athletes enrolled in surrounding area schools including Fultondale High School as well as athletic clubs from Hueytown and Cullman. 
As a leader in sports medicine, Lemak Health of North Jefferson provides exceptional orthopedic care from our orthopedic surgeons and sports medicine specialists. Our North Jefferson clinic location is open 8:00 AM – 5:00 PM by appointment only. We strive to ensure that our patients are met with convenient appointments whenever they contact us for their orthopedic or sports medicine needs.