Monday - Friday:
8:00 am - 5:00 pm by appointment
2709 Legends Parkway
Prattville, AL 36066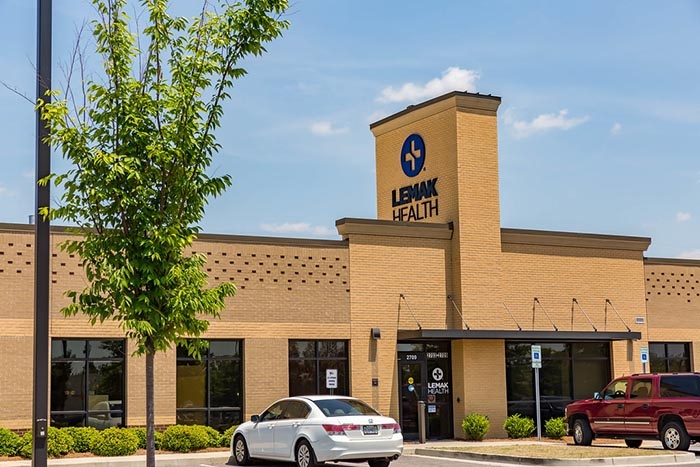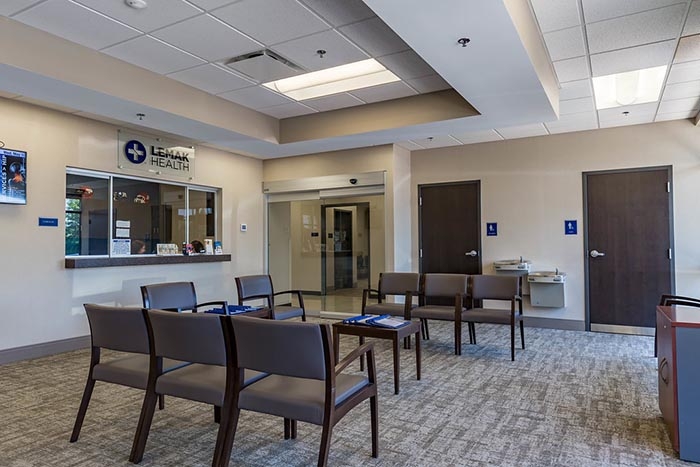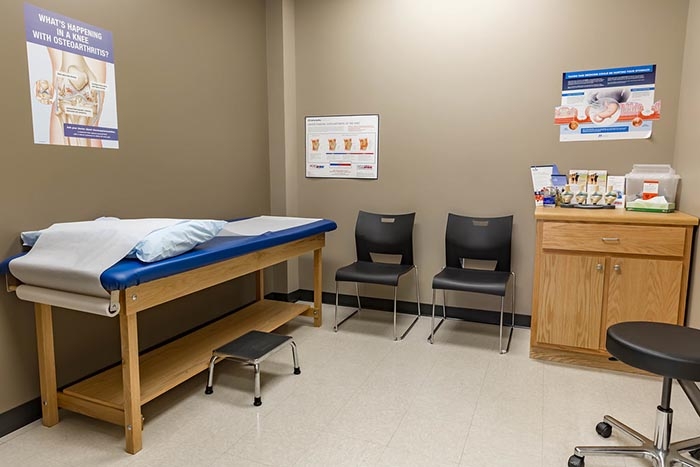 Patients seeking sports medicine and specialized orthopedic care can visit our Lemak Health's Prattville location at 2709 Legends Parkway Prattville, AL 36066. The Lemak Health Prattville clinic is located west of I-65 off of Cobbs Ford Road in the shopping center near New Vision Theaters, Target, and Home Depot. Our clinic is open weekdays from 8:00 AM – 5:00 PM. Click here to request an appointment.
Lemak Health offers comprehensive orthopedic and sports medicine care to the North River Region, including Prattville, Millbrook, Marbury, Montgomery and Selma with numerous orthopedic and sports medicine services. The Lemak Health Prattville clinic provides on-site access for MRIs, x-rays, as well as other diagnostic services such as concussion clinics and other sports-related injury care. Orthopedic surgeon, Dr. Loren James provides surgical services through Shelby Baptist Medical Center and helps treat sprains, fractures, general sports medicine injury and orthopedic disease.
We aim to provide continued support for our local athletic teams through athletic outreach programs in our Prattville community and other communities throughout Central
Alabama. Our Lemak Health Prattville clinic is proud to serve the North River Region area including Autauga County, Chilton County, Dallas County, and Elmore County, providing medical services specific to orthopedic and sports medicine needs.
Dr. Loren James, Dr. Lawrence Lemak, and a team of orthopedic specialists proudly support our local teams through our sports medicine outreach programs for student-athletes from Clanton, Prattville, Montgomery, and Selma areas. We are proud to serve on the sideline as the team doctor in our surrounding schools including Prattville High School and Marbury High School. 
These programs help athletes enrolled in surrounding area schools reduce injuries and raise awareness of how to properly prevent, address, and handle sports related injuries. Lemak Health's outreach programs have helped reduce injuries among athletes across the state of Alabama through our scholarships and educational clinics. We strive to provide the best available orthopedic care for all patients who visit our Lemak Health Prattville clinic.