Monday - Friday:
8:00 am - 5:00 pm by appointment
5018 Cahaba River Road
Birmingham, AL 35243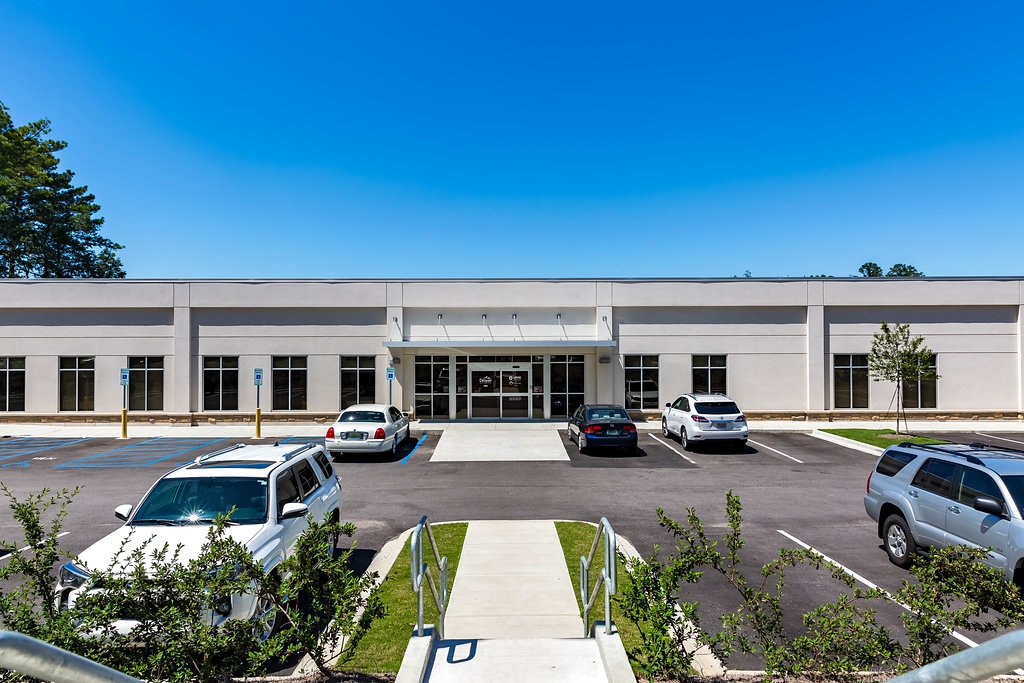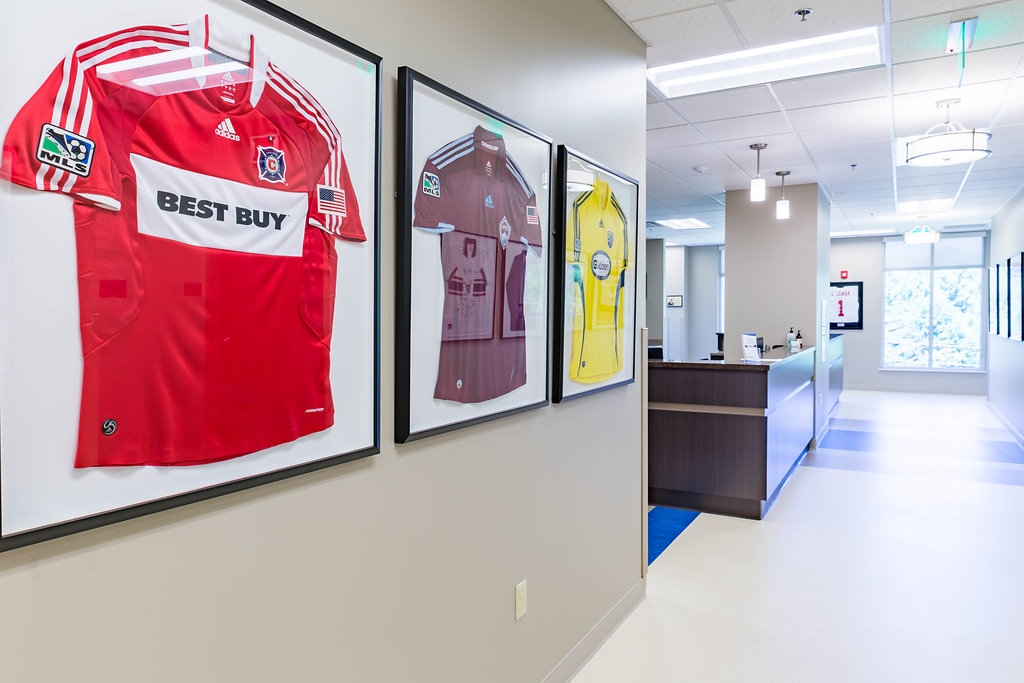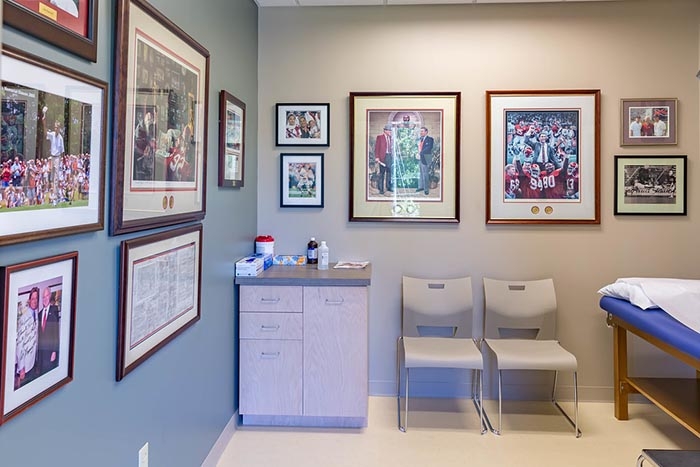 Lemak Health's Birmingham clinic location can be found just east of the Birmingham Zoo and just west of Meadowbrook. Located at 5018 Cahaba River Road, Birmingham, Alabama 35243, our Lemak Health Cahaba River Road clinic is proud to serve the greater Birmingham, Alabama area. Our location is right off Interstate 459 and Highway 280 behind Grandview Medical Center. This Lemak Health clinic is in the Vestavia area, right down the road from Lifetime Fitness and Heavenly Donuts near the Colonnade. 
This location is one of four cutting-edge facilities designed to handle numerous orthopedic injuries for residents of Birmingham, Vestavia, and much of Jefferson and Shelby County including sprains, fractures, and arthritic care. Our Lemak Health Birmingham facility is able to offer non-invasive injection therapy treatments, diagnostic imaging, consultations and follow up evaluations for surgical patients convenient to Grandview Medical Center.
Dr. Lawrence Lemak, along with orthopedic surgeons, Dr. Kavita Iyengar, Dr. Scott Appell, and team of orthopedic specialists, are proud to serve all of Birmingham and its surrounding communities offering access to an assortment of medical services including sports medicine, diagnostic imaging including X-rays and MRIs, physical therapy, as well as regenerative medicine treatment, total joint replacements, and the sales of high quality durable medical equipment including custom orthotics and bracing. Click here to learn more about our medical services and specialties.
The Lemak Health Birmingham clinic's orthopedic and sports medicine providers are able to diagnose and treat a majority of orthopedic injury and musculoskeletal disease. As one can expect with Lemak Health, our Birmingham clinic is focused on the prevention and treatment of injuries and other health problems that affect athletes and those involved with sports.
Our team of Orthopedic Specialists proudly support our local schools and athletic teams through our sports medicine outreach programs. By providing yearly physicals and serving on the sidelines as the team physician, we aim to help reduce injuries among young athletes. These programs are aimed at athletes enrolled in surrounding schools such as:
University of Montevallo and Miles College
Area High Schools including Leeds High School, Chilton County High School, Hueytown High School, and many more.
Dr. Lawrence Lemak also serves as the team physician for the Birmingham Bulls Hockey team. 
As a leader in sports medicine, the focus of Lemak Health is redefining health and wellness for athletes, active professionals, and youth. Throughout the years we have treated many different patients, from professional athletes to weekend warriors. Lemak Health is committed to improving life after injury.