Services
/
Durable Medical Equipment | Lemak Health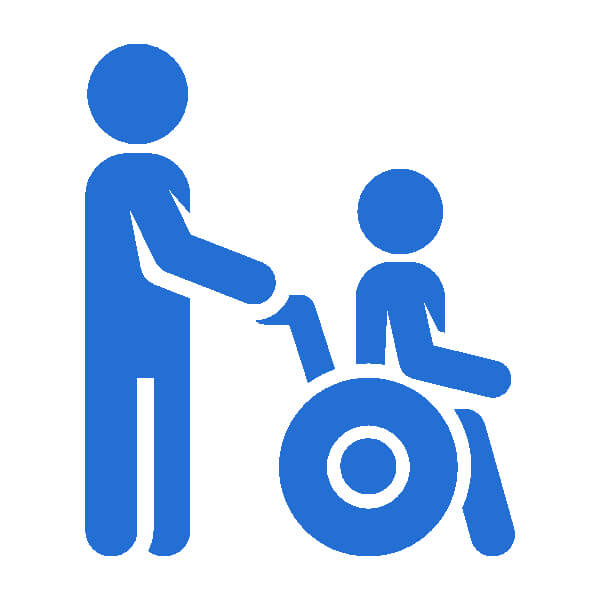 Bracing
Lemak Health offers bracing solutions to all patients, including pediatric and athletic, for a wide range of injuries, degenerative diseases, and preventive measures. Regaining range of motion, providing pain relief, assisting with joint instability, and increasing the patients overall daily activities are achievable with the assistance of a brace. For athletes, being healthy and able to participate is key for the team and the athlete's success. Taking preventive measures, such as wearing preventive braces to help reduce the chances of injury, increases the athlete's availability to stay in play. If an injury does occur, we are committed to providing the correct brace for each individual patient and assisting them through recovery. Working with some of the top bracing manufacturers, Lemak Health has the capability to customize certain braces to ensure a comfort fit.
Specializing in
Foot and Ankle
Knee
Elbow
Hip
Shoulder
Spine
Hand
Wrist
All insurances are accepted, and we also provide the convenience of paying through our CareCredit card. Our Durable Medical Equipment Coordinator is here to assist all patients with their needs.
Custom Orthotics
Lemak Health is now offering a wonderful solution for foot pain through our custom orthotic fitting. Custom orthotics are a great tool to relieve pain such as plantar fasciitis, turf toe and to provide support throughout the whole foot including the arch. Our orthotics are not just for athletes but can be customized for anyone to provide great comfort. Using our state of the art machinery, our patients will be able to take their custom orthotics home the same day! Each orthotic is priced at $250.00 and $200.00 for the second pair. Our Licensed Orthotic Fitter and Dr. Iyengar are here to assist all patients with their needs.