University of Montevallo Dedicates Soccer Field to Georgine Lemak
On Sunday, the University of Montevallo held a dedication ceremony for their recently updated, Georgine Lemak Soccer Field.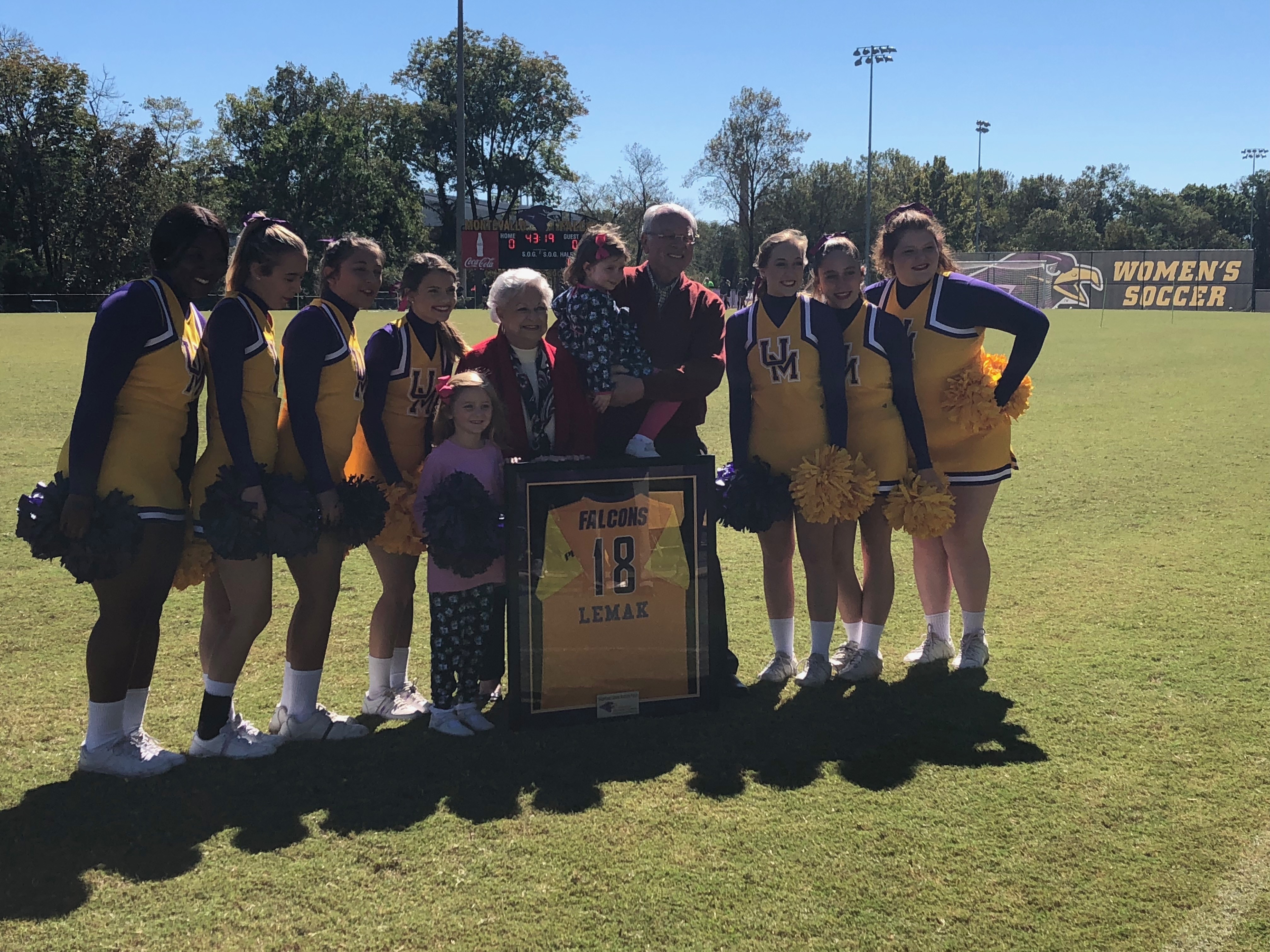 Georgine Lemak Soccer Field has also received multiple improvements to the scoreboard and overall visual branding of the complex. A new scoreboard, supported by brick columns, resides at the northwest corner of the field. A beautiful brick and wrought-iron fence running parallel to Campus Drive has improved the facing of the complex, and new windscreens highlighting the programs' accomplishments have improved the end lines. New sideline benches have also been installed. 
 "We are grateful to the Lemak family and their care team for their investment in the lives of our students," said University of Montevallo President John W. Stewart III. "In an increasingly competitive environment, this kind of philanthropic support is essential to our institution's ability to provide a top-notch education and student experience. We appreciate very much the Lemaks' thoughtfulness and generosity."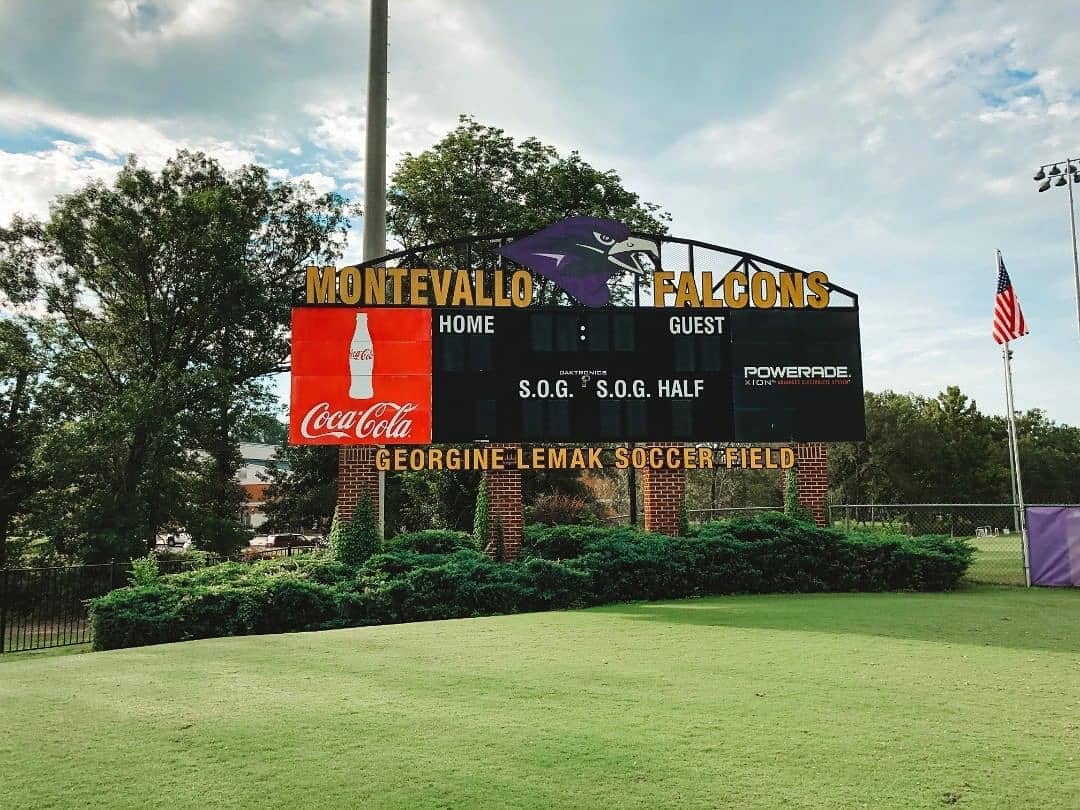 On behalf of the Lemak Family, we are honored to support the University of Montevallo Athletics.