King-Devick Concussion Testing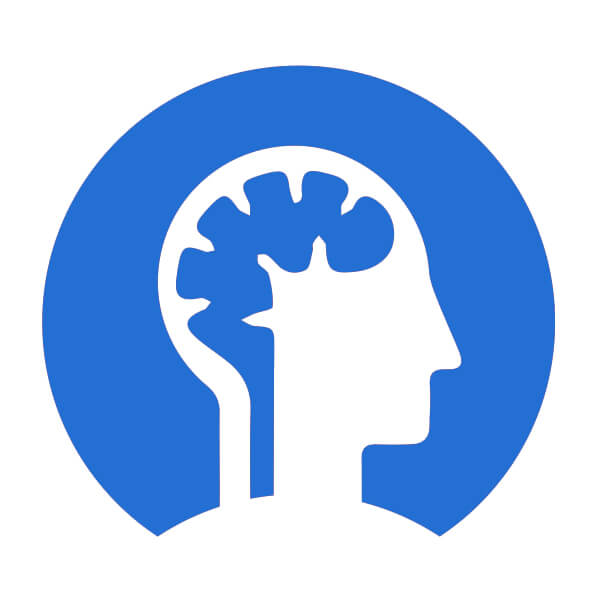 If there is a head injury during practice or a game, what is the most important thing that can be done quickly onsite to assess the injury?
At Lemak Health we know that injuries during a game don't just stop a play, they can end a life. Concussions can be disruptive to a season, but missing or not diagnosing a concussion immediately can have lifelong effects. This year alone, 7 deaths are being attributed to injuries received while playing football. Over 1.1 million young athletes play football in the U.S. In 2014, five players passed away from inquiries they received while playing the game, 36 have died since 2005.
The King-Devick Test is an objective remove-from-play sideline concussion-screening test that can be administered by parents, coaches, athletic trainers and medical professionals in remove-from-play decisions in minutes.
According to Sports Business Daily, the King-Devick test is now being used by the National Football League (NFL) and College Football League (CFL) to implement additional concussion tests during both games and practices.
It measures impairments of speech, language and other correlates of suboptimal brain function and also provides instant screening feedback in minutes.
Dr. Larry Lemak, world-renowned sports medicine physician, has traveled the country to develop a special curriculum in conjunction with the National Center for Sports Safety to teach the firefighters, EMS personnel and coaches the specifics of helmet and shoulder pad removal safety as well as options for concussion testing such as King-Devick. Lemak Health physicians are known for their expertise with concussion management.
At Lemak Health, we have tested more than 7,000 athletes with the baseline. Not just collision sports, but any athlete that has visited Lemak Health for a mass physical over the last two years.
Feel free to call our office at (866) 252-3618 if you would like a King-Devick Concussion test performed on you or a family member in our office.
For more information about the King-Devick Concussion Testing, visit http://kingdevicktest.com/.