Increase Exercise and Decrease Injury In The New Year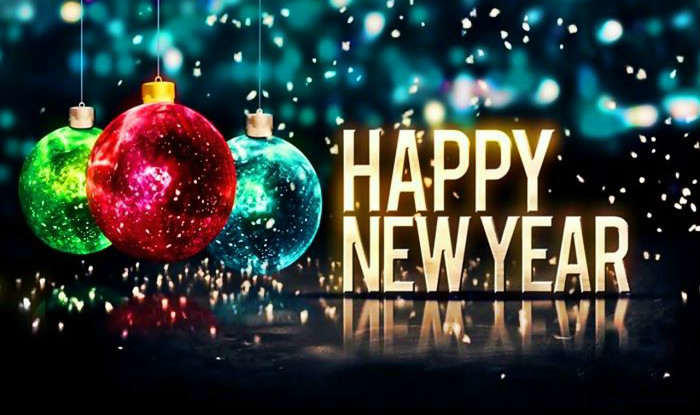 Welcome to 2019. The New Year is here and with it comes many overzealous New Year's Resolutions to
get fit,
get back in the gym,
pick up a new sport/ hobby,
and to lose weight.
All too often, eager people jump into their new routines hard and heavy - which lead to injuries and discouragement that often results in broken resolutions as well as bones, joints, egos, and self-proclaimed promises.
Tips on Exercise to Decrease Injury
Lemak Health offers some tips on starting a New Year's exercise routine while avoiding injury.
Ease into it… Slow and steady Then, add "more" over time. What is best for activating muscles that haven't been used for quite some time is to start slowly and be realistic about your routine. Start by setting small goals to build up strength through repetition over time.
For example, Week 1= Start with 5-minute stretch, 5-minute cardio.
Focus on your core then add "more." Like a hollow tree, your limbs won't be protected if your core strength isn't sturdy. Core strength training to develop strength from the inside out is key to protecting you from injury and to improve balance, stamina, and strengthen weak joints and bone structure.
Make rest part of your routine. Rest is very important. The #1 cause for burn out is overcommitting and not resting your sore muscles until it throws off your new routine. Don't make this mistake. Your muscles need rest as they repair from new/increased activity use. Make sure rest is part of your routine.
Stretch. Warm up and improve the elasticity of your muscles through stretching. This is important before and after every exercise. As you begin any new activity, whether it be weight lifting, running, or hula hooping, your entire body needs a warm muscle stretch before your pull, strain, tear, or damage the muscles and ligaments that protect your bones and joints.
Get help if you need it. There is nothing wrong with accountability. When it comes to your health and wellbeing sometimes a doctor, fitness trainer, or even a friend can play a significant role in helping you to set limits and avoid injury. Starting a new exercise routine alone is tough. Having a trainer or partner when starting or restarting a new routine promotes safer practices and builds a stronger commitment to changes through accountability. 
A New Year, A New You!
Lemak Health believes that the whole body cannot be healthy unless each part is healthy. While diet and exercise go hand in hand, taking on too many changes to jump-start a new "you" lifestyle can throw your body into chaos and propel you into burn out fast. We suggest start slowly, work your core first, be realistic about your routine and commitment to a new lifestyle, rest, and give yourself time to build up to your goals. You can do it if you do it right!
If you find yourself in need of medical assistance, please do not hesitate to contact a Lemak Health's team of sports medicine experts and advanced orthopedic surgeons at one of our three locations most convenient to you!
Cheers to a Happy New Year a "Brand New You" from Lemak Health.