Monday - Friday:
8:00 am - 5:00 pm by appointment
831 1st Street North
Alabaster, AL 35007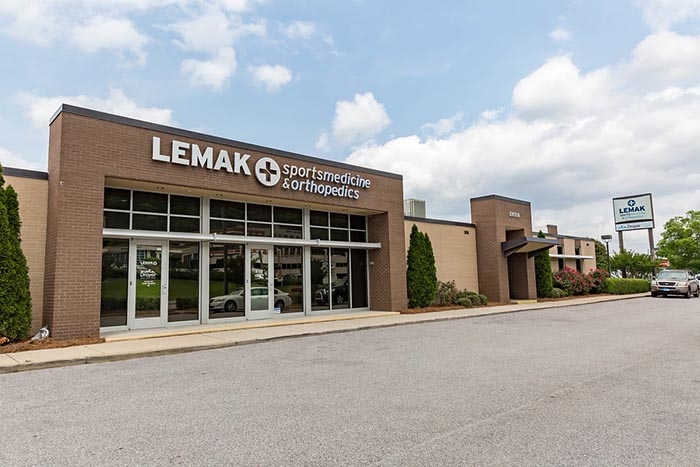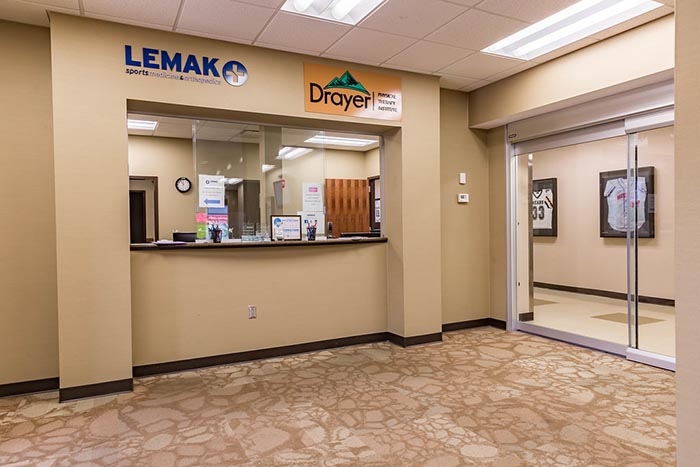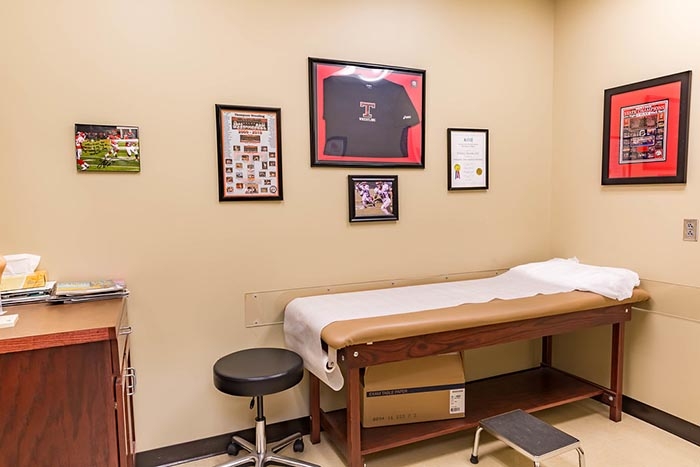 Lemak Health is located in the heart of Alabaster's 'Medical Mile.' Located at 831 1st Street North, Alabaster, Alabama directly across Hwy 31 from Shelby Baptist Medical Center. 
Our Lemak Health Alabaster clinic is proud to serve our Alabaster and Shelby County community. 
Our primary provider, Anna Gully, CRNP along with a team of Orthopedic Surgeons, Dr. Lawarence Lemak, Dr. Loren James, and Dr. Kavita Iyengar, proudly supports our local teams through our sports medicine outreach programs for athletes from surrounding schools including Calera High School, Kingwood Christian School, and Cornerstone Christian School.